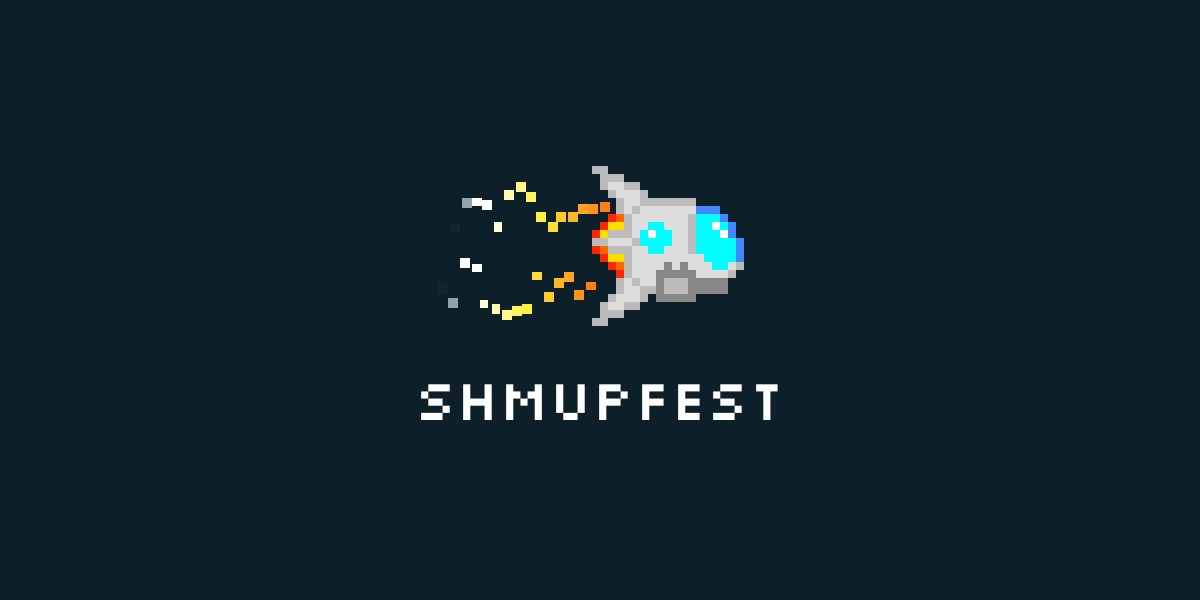 Client Work
The Shmupfest is a game we made for the Stunfest 2014, a french video game festival based in Rennes.
It's an infinite retro 2D Shoot'Em Up, created with Unity. Bullets patterns are designed and implemented with our own library, BulletML for Unity.
All the sprites have been drawn by the Ulule's backers, making the game truly unique and personalized for the festival.
Tasks: Unity3D and C# development. Game design. Web design and development. Marketing.
design
dev
game
Client Work