Hello,
Steredenn, our wonderful shmup-roguelike in space, is available on Steam as an Early Access.
It will cost $9.99, minus 10% during the Early Access.
Grab it NOW! :)
If you like the game, please please, spread the word! Tweet, like, reblog, do a stream or a video on Youtube, etc. It will help us a lot.
What else can you do? Write a review on Steam. That would be great! :)
Finally, do not hesitate to participate in the Steam forums: we need your feedback to make the best game we can.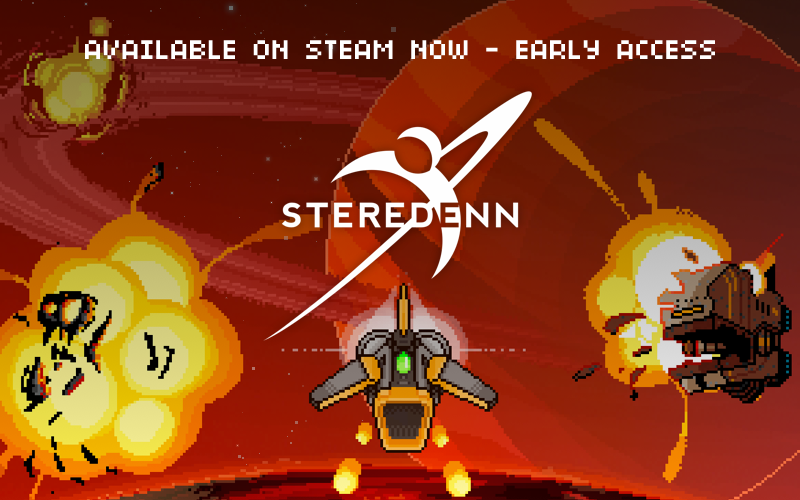 Enjoy!